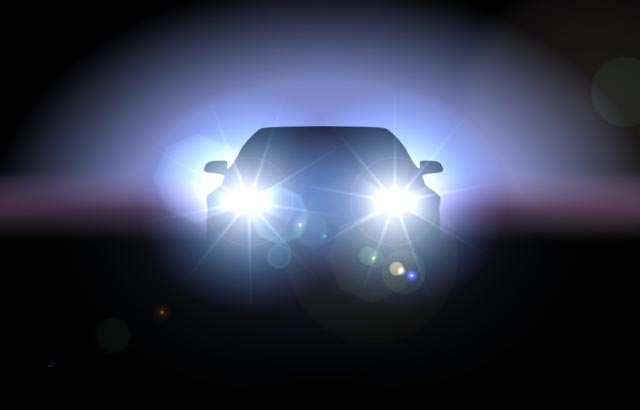 Are you visiting us?  Here are some tips to help make your viewing experience enjoyable.

Drive SLOW through the park.

Only park in designated areas.

Always turn headlights off while parked.
Never walk in the display area.  If anyone does, the show will be turned off.

Littering is unacceptable.  Take your trash with you and/or discard it in a proper container.


It's a "Park-n-Watch" type of show.

You can walk around the track & in the tunnel to take pictures.

Free admission. 


The radio station is 95.9FM



All pets must be on a leash and cleaned up after them - park rules.

Finally, show respect for the display.  There's no need to allow your children to play in prohibited areas or destroy interactive areas. 
Due to COVID-19 still plaguing us... we highly recommend for visitors to remain in their vehicles as a safety precaution.  If you decide to exit... please social distance.  Masks are optional.
If you are sick, stay home and get better.  All of us want to be happy and healthy this Christmas season.
Get directions to our display in the map below.  We hope you enjoy the show.