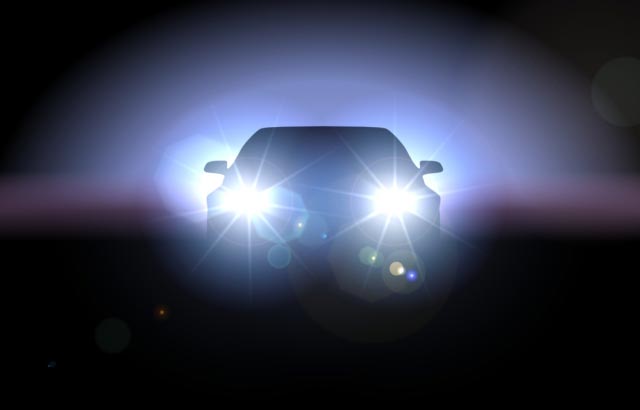 Are you visiting us?  Here are some tips to help make your viewing experience enjoyable.

Only park in designated areas.

Always turn headlights off while parked.

Keep radio volume to a listening level.

Never walk in the display area.  We take this very serious. 

Littering is unacceptable.  Take your trash with you and/or discard it in a proper container.


It's a "Park-n-Watch" type of show.

The show is "Free" to everyone. 


The radio station is 95.9FM



*** COVID-19 INFORMATION ***
We recommend everyone to stay in their vehicles.  If you decide to exit your vehicle, please social distance.  We've marked the walking track and color tunnel every ten feet.  Wear a mask if you're in close proximity to parties other than yours or waiting in line for pictures.   If you're taking pictures in our photo-op locations... please do so quickly as possible to allow others the same opportunity.  By following these simple rules... we'll all have a Happy and Healthy Christmas.
Get directions to our display in the map below.  We hope you enjoy the show.